A walk-through on why every activity in your resort should be treated as assignable tasks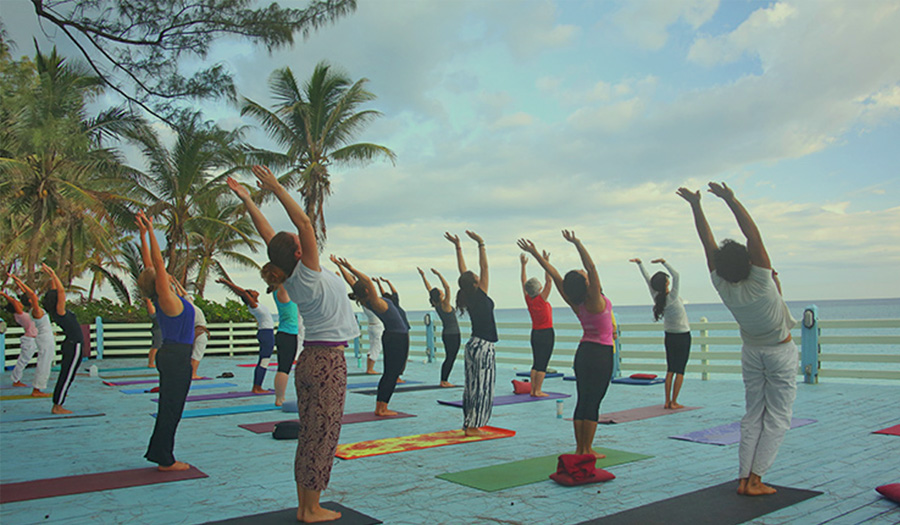 To borrow a quote from the JOKER in the movie The Dark Knight, he says "introduce a little anarchy, upset the established order and everything becomes Chaos".
Chaos would be a risk for any health institution, be it an clinic, Ayurveda resort or a hospital. There are many factors that contribute to a seamless guest experience other than doctor consult, therapy & medication. Like the pick-up and drop facility for guests, maintaining the diet of each guest according to their diet plan, proper planning & execution of treatments, personalized attention, special requests tracking etc.
Without proper scheduling, planning and management of resources (people & facilities), managing all the above would create conflicts and chaos that can impact the overall guest experience.
Benefits of task scheduling & being organized
No pick-up and drop commotion: There are many guests that arrive in and depart from an Ayurveda resort each day. They have to get picked up and dropped off at the appropriate time. Given the uncertainty of traffic and odd timings of international flights, it is important to schedule these and assign it as a task to a driver in advance. This will ensure that all the person involved have prior intimation and be prepared accordingly. There are no chances of miscommunication and last minute hustle.
Streamlined daily schedule of staff & facilities: Guests stay in the resort or hospital generally consists of a series of personalized activities that include therapies, treatments, yoga, meditation and recreation. Advance planning and management helps reduce conflicts and confusion. The daily activity schedule for the organization and each staff are generated and informed to the respective persons in advance.
A steady eye on diet and medication: Part of the therapeutic or wellness treatment of a guest involves a diet plan and medication schedule that they have to follow strictly. A noteworthy result is only expected if this regular process is followed with utmost discipline. By scheduling these in advance and creating tasks for the staff, the guests as well as the staff & doctors can keep track of the intake of the food and medicines at regular interval of time.
Regular report forwarded to activity managers: Provide the activity manager with regular information about the guests and their daily activity that is advised by the medical practitioners. This way even the manager can keeps a touch with the doctor about the health of the guests.
Evaluation of operational parameters: The optimization of resources and implementation of tasks and activities can be evaluated religiously at regular intervals. The aggregated feedback & reports from the above enable you to make a right and informed decisions.
Transparency above all: Guests are kept aware of their activities and the progress that they are making through frequent notifications and alerts. By assigning responsibility for each activity, they would know whom to expect and at what time and where the activity would happen. This would enable them to to be prepared, relate positively and benefit maximum from such activities.
Using a software for such a complex requirement improves accuracy and promptness. Every information that is updated can be shared with multiple people at the same time, without a fail. So. no CHAOS, and no sign of doubts.
AyushEHR is a cloud-based software that significantly reduces possibilities of chaos and confusion in your organization. It not just an EHR software for Ayurveda & Yoga, but incorporates many components of ERP that help the management & staff in diverse areas of operation. Through AyushEHR you would be able to provide your guests with the best customer experience and make work easy and enjoyable for your staff.