How Ayurveda EHR helps resorts take patient centered approach to retain guests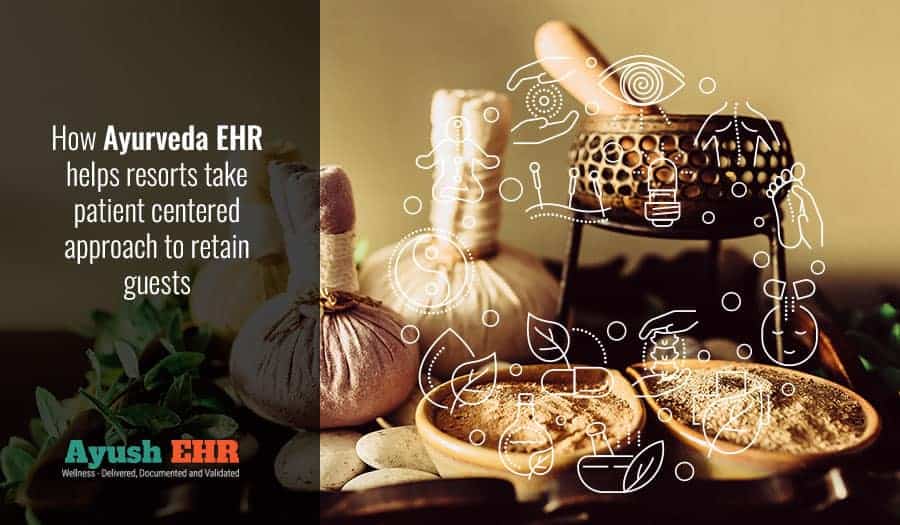 With the global recognition that Ayurveda has gained recently, technology solutions such as Ayurveda EHR are becoming critical to a successful business.
Ayurveda is recognized world over for its holistic treatment that focuses on eradicating the ailment instead of suppressing them. In fact, Prince Charles and his wife, Camilla Parker-Bowles, Duchess of Cornwall underwent a holistic Ayurvedic treatment at one of the Bengaluru's wellness centre.
So how can these wellness centres, or in our case, Ayurveda resorts can model their patient approach to retain guests? The answer lies within a mix of compassion, knowledge, personalised services and technology (Ayurveda Software). Here is an end-to-end guidance about how resorts can embrace a patient-centric approach
Leverage technology and Ayurveda EHR software
Technology is synonymous with automation which is improving the quality of healthcare services. Herculean administrative duties and paperwork is one of the main dilemmas that can be resolved through innovation. Thanks to EHR (Electronic Health Record), resorts can log into the digital version of a patient's overall health chart. Being quick, they can take informed decisions based on accurate data and precise methodology. All while safeguarding personal health information.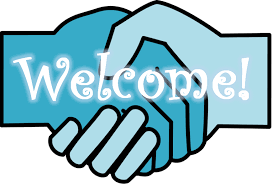 This quick turnaround does not go unnoticed by patients and is one of the primary reasons why they prefer to remain loyal to a particular healthcare establishment, in our case, an Ayurveda resort. Products like AyushEHR are simplifying the healthcare business management by bringing in transparency and efficiency, ensuring the best personalized services.
The right treatment
The right treatment is not only about health assistance at the surface level. From preventive measures to the right diet and exercise choices, the right treatment is a holistic element that checks of all the boxes of a proper aid. For instance, food preparations, specific to the patient is a step towards enriching their experience at the resort and help magnify the positive impact of the ongoing treatment.
Moreover, exclusive exercise plans, as well as diet charts post discussing with them, also shows integrity and willingness to go the extra mile for the patient's comfort. This is especially helpful in building up the reinforcement for patient experience.
Sustainable plans
More often than not, Ayurveda resorts are seen as an option for short term wellness programs as many resorts do not remain engaged with the guests with ongoing plans and discussions regarding how they can change their health for the better. Because of this, they are not considered as ideal options for long-term treatments. Resort authorities should consider continuously engaging with your customers and maintaining communication to reap greater benefits and thereby, earn their appreciation as well. This is an absolute way to improve customer engagement. 
Conclusion
Technology is imperative for a smoother flow of communication and treatment. Especially in Ayurveda resorts where healthcare happens in a hospitality environment. Automation will cut down the time and resources expended in keeping a track of the business management. It will also maintain information accuracy as well.
Therefore, the right mix of technology, vision and ample care is perfect to create the right customer experience model. It will invariably, push forward customer retention as well. With AyushEHR, we have created a suit of tools that will help you take up and implement patient centric approach in your resort. So if you believe in giving a unique experience to your guest and build lifelong loyalty, please talk to us
Call us on +91 63609 97311